ALUMNI NIGHT -- DECEMBER, 29th!
All former Hill City Ranger basketball players are invited to attend the game on Friday, December 29th vs Canton. Players will be invited to the court during halftime.
Following the game, a social will be held at the Hill City Cafe.
ALUMNI NIGHT
December 29th
VS Canton @ 6:00 PM
Social to follow at Hill City Cafe
The Ranger basketball team strives to represent all of the players that have worn the Hill City uniform. We hope our players positively represent the school, community, and families of Hill City!
Archived game film- HILL CITY HOOPS YOUTUBE CHANNEL
(click on link below)
The Hill City Rangers play at Coach Gins Court. Coach Gins court is named after Cory Ginsbach who was a teacher, coach, and athletic director in Hill City for 23 years. Coach Gins is currently the 2nd winningest coach in Hill City boys bb history with 79 wins. Coach Ginsbach passed away in 2008 from ALS (Lou Gherig's Disease).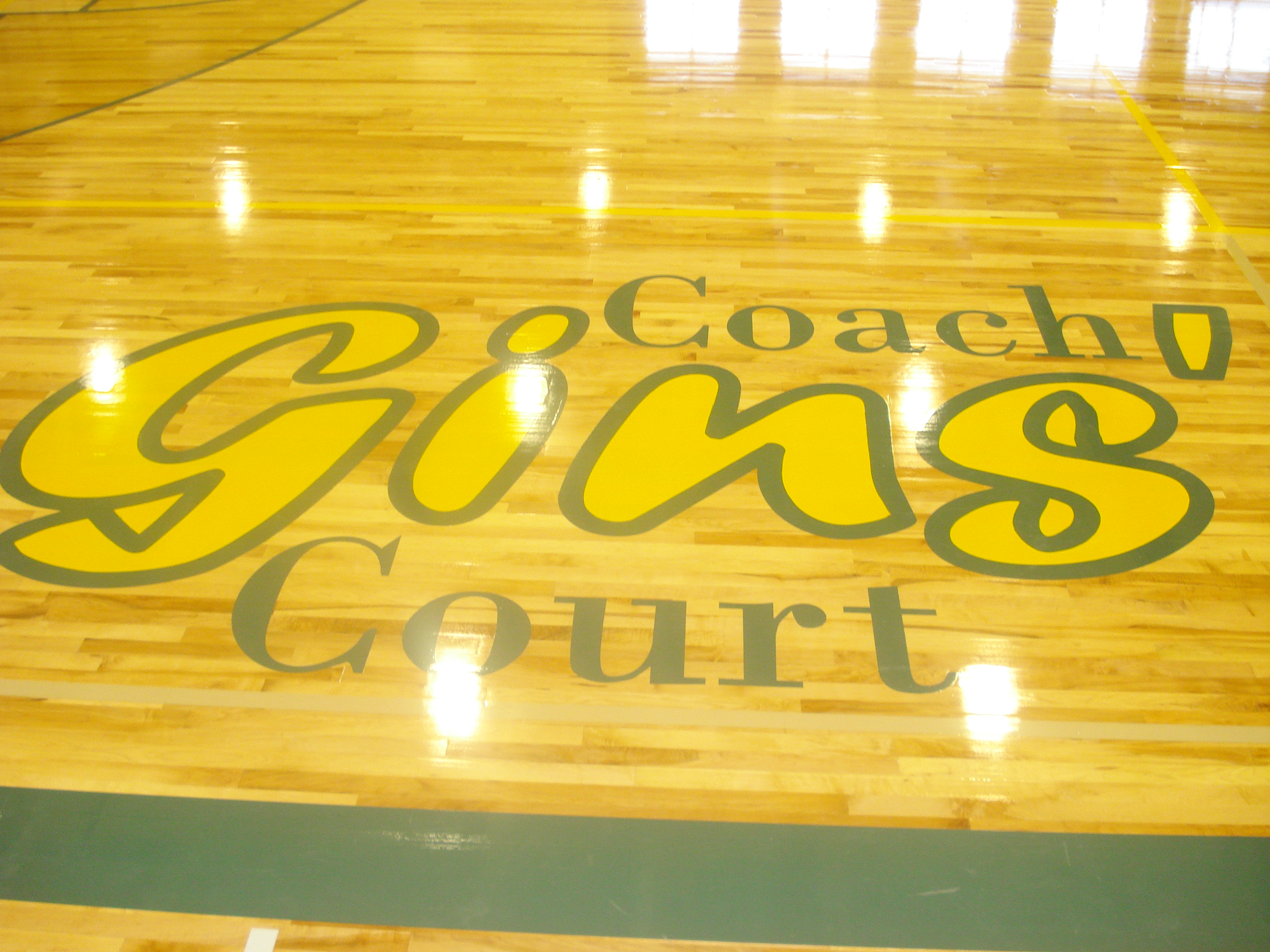 Every year a golf tournament is held in Custer on the first Saturday in June. It is a 4 person scramble and the money raised goes to a scholarship in Cory's name. The Ranger Shield of Faith Award is given to a senior boy each Spring.
OLD MAN HOOPS
Every Wednesday a group of guys play basketball from 6:00-8:00ish at the gym. For more information contact Blake Gardner at
Blake.Gardner@k12.SD.US